Introduction of Activities
Tube Slider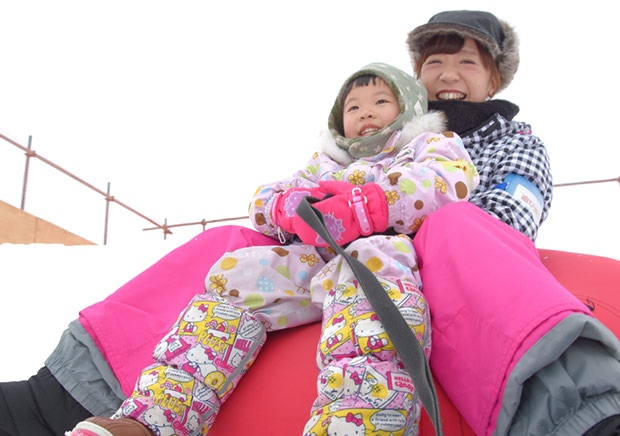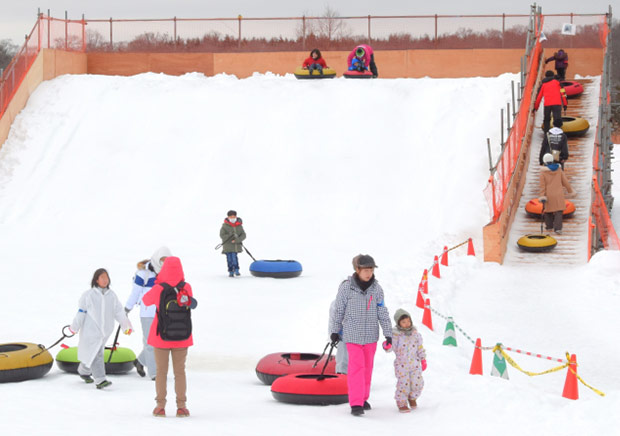 Both adults and children can enjoy it! You slide down with a rubber tube from the top of snow slope with a height of about 4 meters. It is a different excitement from skiing and sledding! Small children also can enjoy it!
Snow experience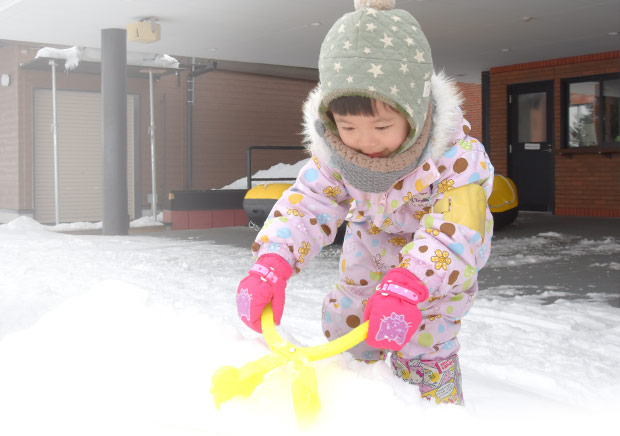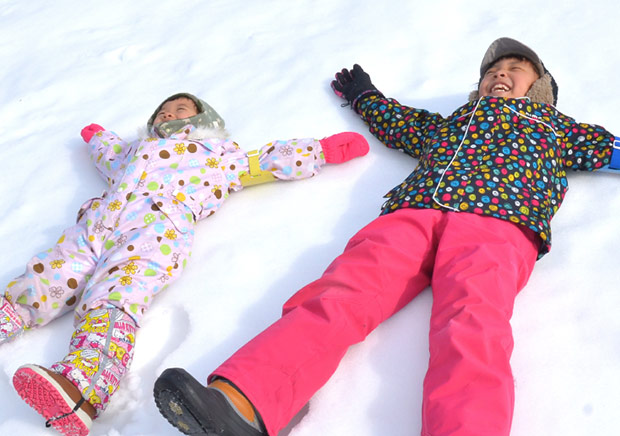 Enjoy the snow in Hokkaido! You can lie down on the beautiful snow and make a snowman or a snow sculpture!
Mini Snowmobile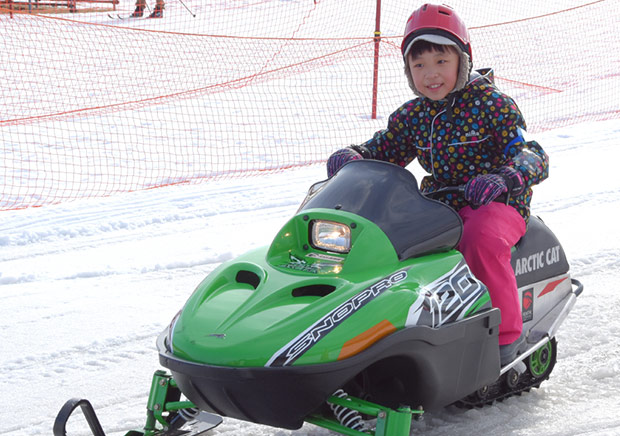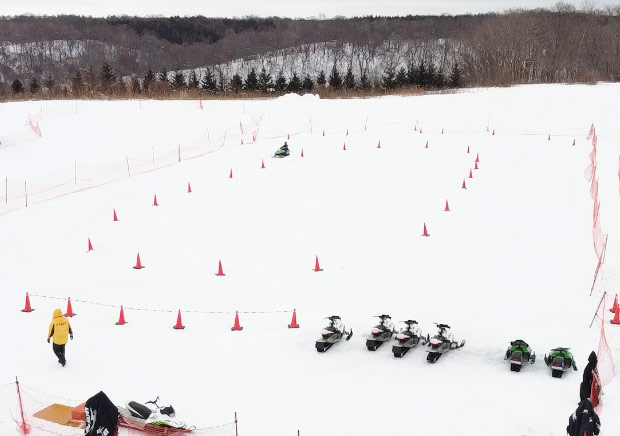 Enjoy riding a mini snowmobile on the snow. It's as powerful as a go-kart! Children over 6 years of age can try it.
4-wheel buggy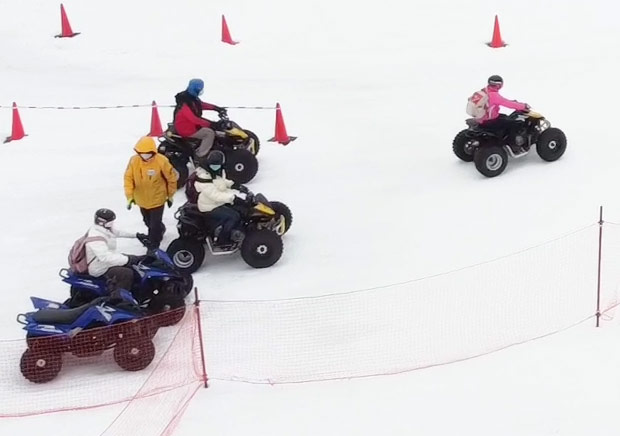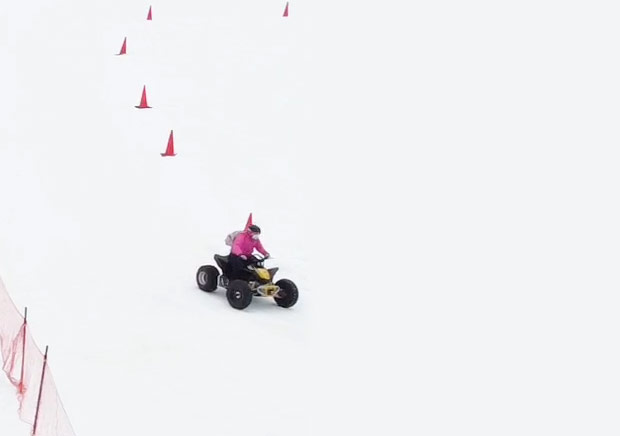 Drive a four-wheel buggy and run through a snowy course and experience its powerful speed! Children over 12 years of age can try it.
Snow Rafting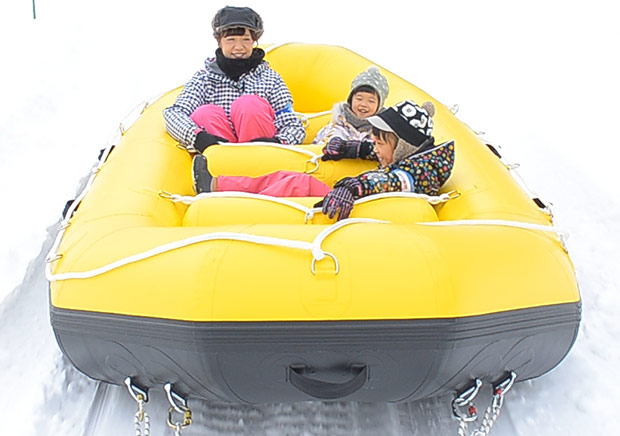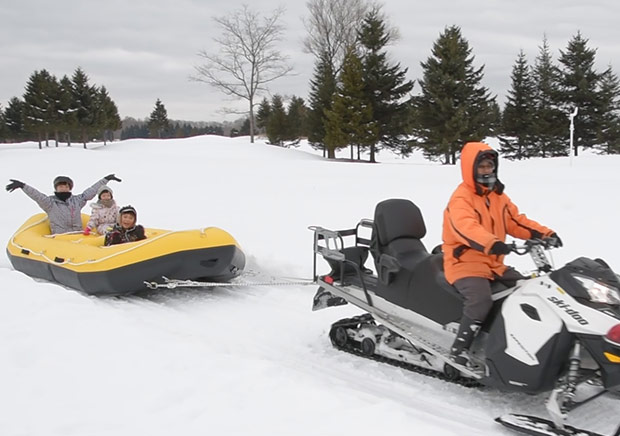 Ride a rubber boat pulled by a large snowmobile and go rafting on the snow! You can enjoy the movement of skidding by centrifugal force. Chilren over 3 years of age can try it.
Cross Country skiing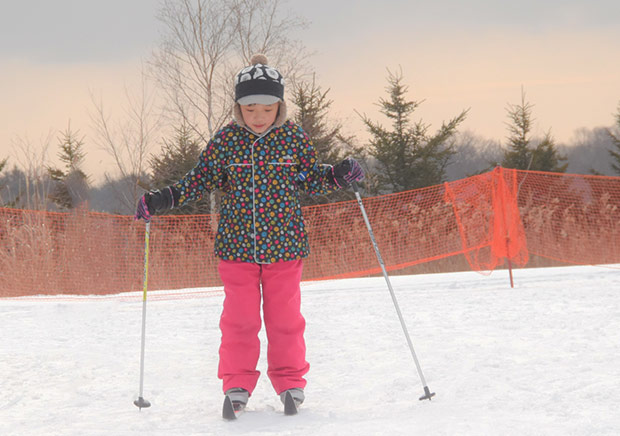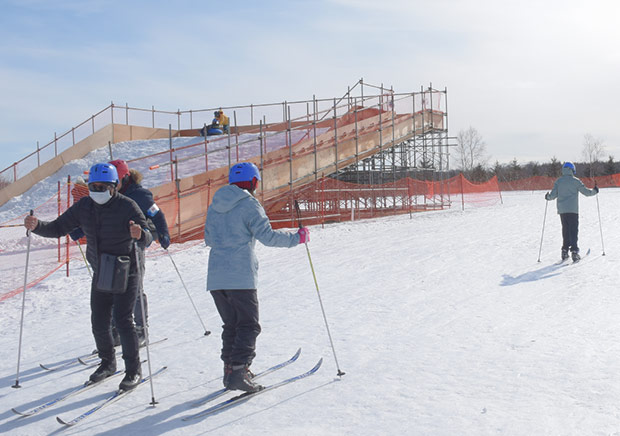 Put skis on and take a walk on the snow! You can enjoy a leisurely walk on the endless snowfields.
Children over 3 years old and over can try it.